About Aeroclub San Pedro Sula
Aeroclub San Pedro Sula is dedicated to serving the aviation needs of the General Aviation community. With our comprehensive range of services, including fuel, parking, and hangar space, we ensure a seamless and convenient experience for pilots and aircraft owners. Our private airport terminal offers exceptional amenities, including a social area, restaurant, and rest area, making us the preferred choice for both local and international flights.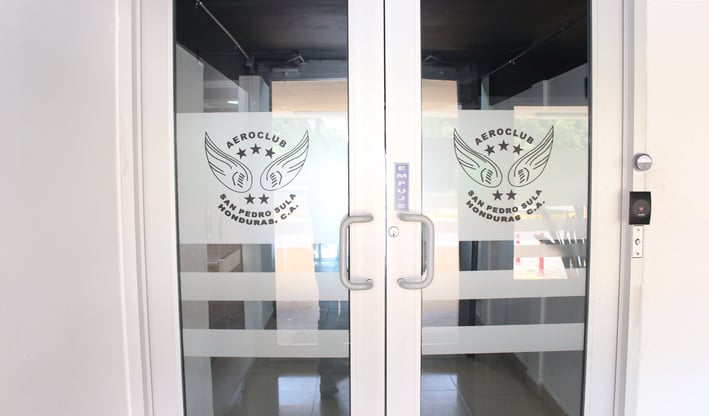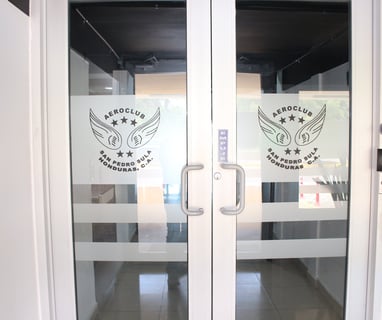 We strive to provide exceptional aviation services to our customers, ensuring their safety, comfort, and satisfaction. Our team of professionals is dedicated to delivering excellence in every aspect of our operations.
Unparalleled Facilities and Amenities
Commitment to Customer Satisfaction
Excellence in Aviation Services
Customer satisfaction is our top priority. We are committed to understanding and meeting the unique needs of each customer, providing personalized services and ensuring a seamless experience from arrival to departure.
Our private airport terminal offers state-of-the-art facilities and amenities to enhance the travel experience of our customers. From a comfortable social area to a fine dining restaurant, we provide a luxurious and relaxing environment.