Flight Logistics Support
We provide expert handling of all flight logistics, ensuring seamless and efficient operations.
Aircraft Hangar and Storage
Secure and well maintained hangar facilities for aircraft storage, safeguarding your valuable assets with utmost care.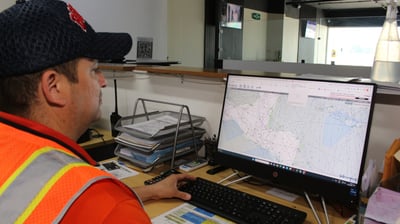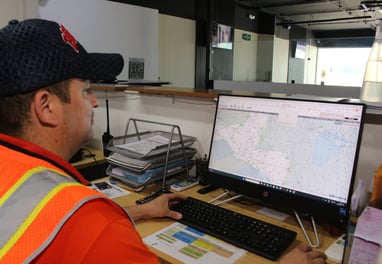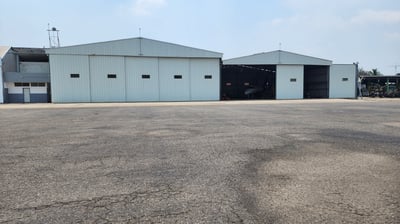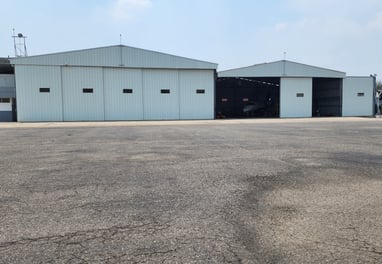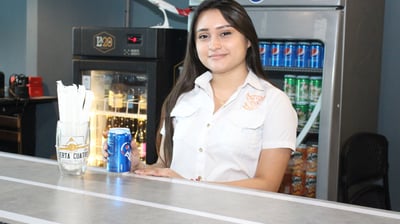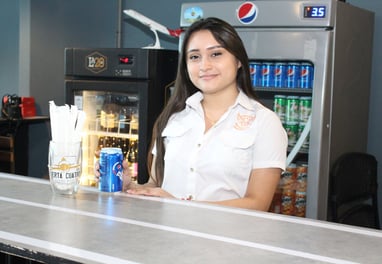 Puerta Cuatro VIP Launge
Provide a premium and personalized experience to our customers with exclusive VIP lounge and concierge services
Ground Handling
From concept to completion, our architecture services use the latest technology and techniques to deliver exceptional results.
Transportation
Our architecture services take into consideration your lifestyle and preferences to create spaces that are both beautiful and functional.
Local Hotels
We work collaboratively with our clients throughout the design process to ensure their vision is realized in the final product.